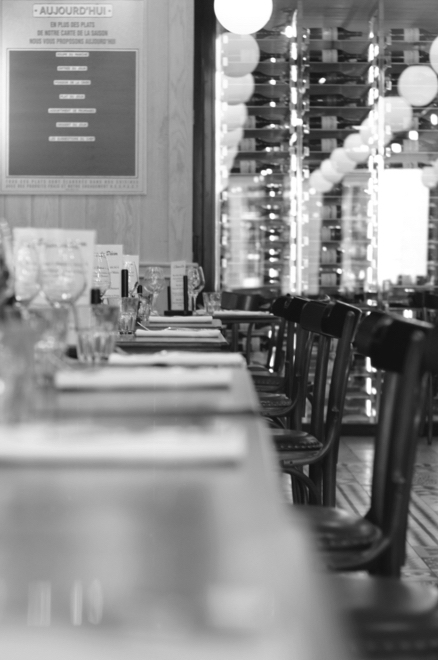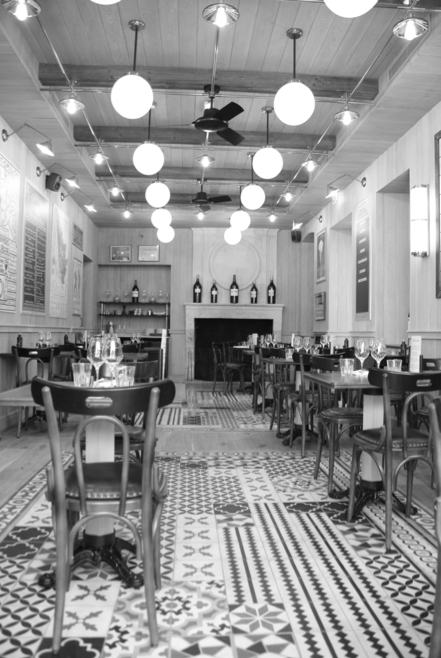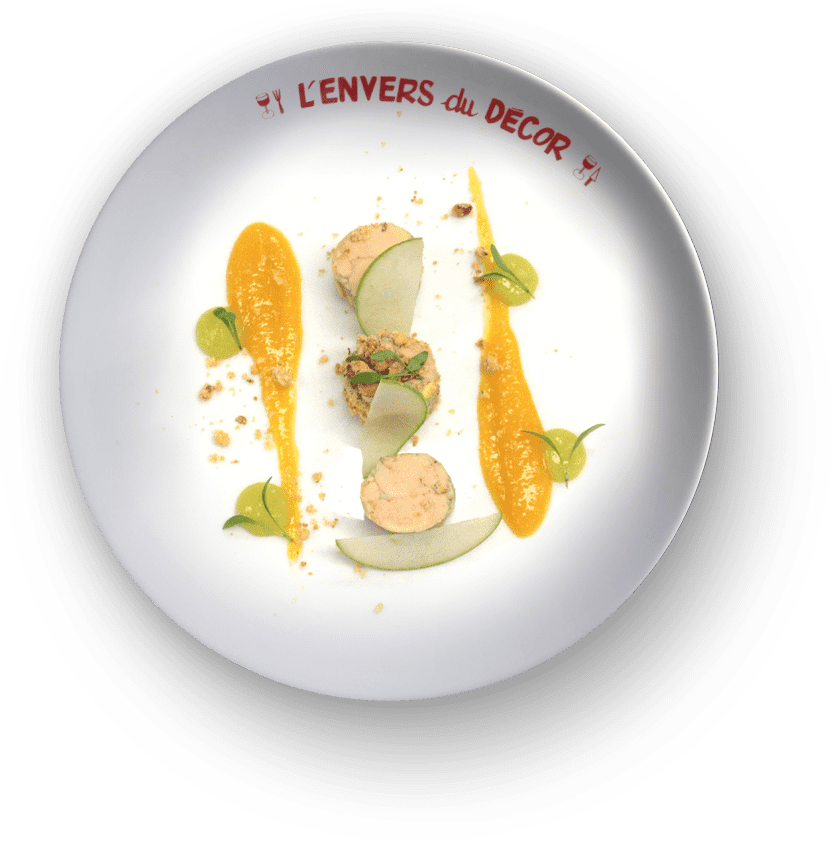 L'Envers du Décor, Saint-Emilion's first wine bar, was created in 1987 by François des Ligneris and acquired in February 2017 by the Perse family, owners of Château Pavie and the Hôtel de Pavie. Over the years, l'Envers du Décor has become a Saint-Emilion classic and one of the village's best-known restaurants.
Enjoy our market cuisine in an atypical setting.
GARDEN
Enjoy the serenity of our garden for an inviting moment of calm. Located at the rear of the restaurant, the shaded terrace rests along the walls of the village's Collegiate Church. Savor the pleasure of this site, away from the bustle of the village in the very heart of Saint-Emilion.